Education/Classes
NEW YEAR, BETTER COLOR!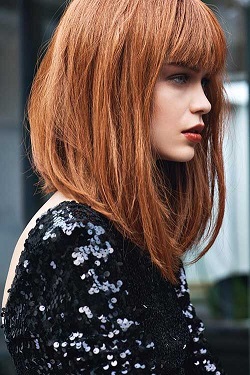 Experience this FREE Hair Color Education with TUTTO colors,USA!
The word TUTTO in Italian means; "all over", "everything" and "all together"! Your color should be working like that for you. In today's economy of high costs, low profits and client's leaving your salon to "color at home", it's time to see if the New Year, can offer something better. There's nothing to lose with FREE!
Why Tutto?
* fully blended and pigmented line.
* ½ the prize of a typical tube of color.
* reds that don't fade to brown or off tone.
Choose from 2 locations…
Both on Mondays
10:30 A.M to 2 PM
Starz Hair Studio (January 16th)
64 Maine Street
Brunswick, ME. 04011
Cut Loose Hair Designs (January 23rd)
1220 Sabattus Rd
Lewiston, ME. 04240
Seating is limited.  Call to reserve your space today!
Our Concept
We at Carabito strive to provide you with the best and most up to date knowledge in the industry. Our concept is simple; at Carabito it is not business as usual. It's about success, it's about knowledge AND it's about partnership! We don't succeed unless YOU succeed!
Carabito Corporation is a "boutique style" distributor offering carefully chosen, non-diverted products and a no-nonsense, no-selling approach to hair color education. We are a service company that constantly asks; "What else can we do?" If we don't know the answers, we can find out! Carabito is affiliated with nationally recognized distributors, hair colorists and color chemists. All of our affiliates have a similar philosophy to ours…Knowledge is the key to success and salon support is paramount!
Please check our schedule of Seminars and Education on our website 
Contact Carabito Corporation at 207-548-1103 or by email at [email protected]
Contact Us
207-548-1103
Testimonials
Finished the classes offered this year and I am very excited!

Michelle Adams Arute