The Premier Spring 2014 Educational Event
Join Master Hair Designers Mike Karg, Stephen Adams and Master Colorist Tom Dispenza for two days of uninterrupted education. We will offer a classroom set-up for you to interactively look, listen, write and ask about valuable information needed to bring your salons' creative & business skills to a higher level. This will be an unforgettable hair color and creative hair design educational event!
Tom Dispenza ~ The Evolution Of Hair Color!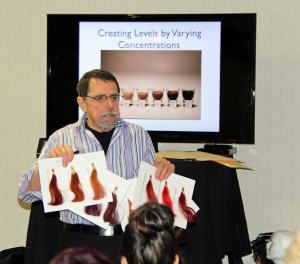 Master Hair Colorist Tom Dispenza has prepared special presentations on blondes, redheads, brunettes and hair color highlights. He will share the latest hair color trends, techniques and formulations while dispelling many 'haircolor myths'. Dispenza shares, "Chromastics puts complete artistic control back into the hands of the creative hair colorist. We believe the hair colorist and not the hair color company should control the deposit, the lightening and the tone of every hair color formula". Dispenza's hair color presentations will allow you to create customized hair color formulations.
Mike Karg ~ DryHairCut 2014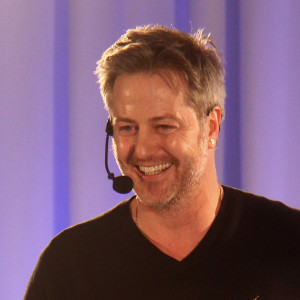 Learn how to eliminate weight and add texture that are modern and functional. Karg says "A perfect haircut will guarantee great looking hair for every client!" Karg is currently working on the main stage at major hair conventions across the world. Karg works with famous celebrities, photographers and art directors.
Stephen Adams ~  The World Of 3D Haircutting … With A Razor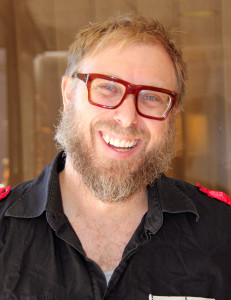 Stephen Adams, says,"Explore the world of the razor haircut. It's not just a creative shattering tool, it's also a precision haircutting tool." Stephen will present visual demonstrations while sharing how using the razor will make clean cuts, graduation and layering in one quick moment. Adams is the owner operator of Moxie Salons; one of the most successful salons in St. Paul and Minneapolis. He is a platform artist and educator for chromastics Hair Color.
Rising Stars
The stage will be set for an electrifying forecast of creative hair color and hair design by four of the top rising stars from the Chromastics Hair Color education team.
Tom Dispenza will share the stage  with two Chromastics Hair Color educators from Carabito;  Caitlin Maddan and Chase Wakeling.
Sunday & Monday, April 6 & 7, 2014 ~ 10 AM to 5 PM Both Days!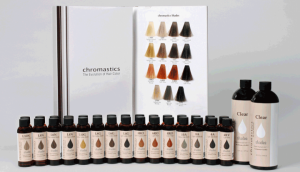 At The Renaissance Orlando Airport Hotel, Florida
Tickets: Only $250
Complimentary cocktail reception at the 'Meet & Greet' Saturday night.
Lunch included both days.
Book now for a discounted ticket of only $200!
Discounted Hotel Rates! Contact the Renaissance Hotel for discounted room rates at only $112 per night. Call 407-240-1000. Mention our chromastics event.
Join The Evolution Of Hair Color!
Visit: www.chromastics.com for further information and register online or call 1-877-716-2889